Today Boris Johnson has lifted many of the restrictions for business imposed during lockdown. No business has suffered more than the hospitality sector and, in particular, pubs and restaurants. But from 4 July this sector will see much of the restrictions lifted provided they meet the criteria set down by government.
Crucially, for pubs and restaurants, the 2-metre rule has been reduced to one metre. Two households will also be allowed to meet in pubs and restaurants which will enable restaurants host gatherings of family and friends again.
However, strict guidelines must be adhered to, in order to make a pub or restaurant safe. The prime minister stated today, 23 June, that patrons are to be provided with table service only and nobody, other than staff, should be permitted to go to the bar. He will be publishing the full raft of guidelines later today. It is expected that these guidelines will mirror those of other countries who have already come out of lockdown.
Layout of Bars and Restaurants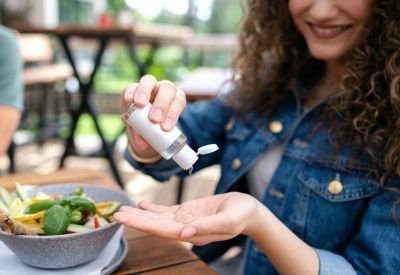 It is likely that restaurants will be required to construct physical barriers between tables and floors will be marked to identify one-way systems customers will be required to adhere to. Hand sanitisers should be widely available.
Pubs and restaurants will be required to maintain a mandatory guest register. This will provide the full like of contact details should an infection of Covid-19 be later discovered and the ability to track and trace is needed.
Some establishments will provide disposable menus that customers will be expected to take away while others will attach their menu to an app for customers to access and order from. Smart phones will be widely used to communicate with waiting staff and will help to reduce contact between staff and customers.
Toilets will need to be monitors and cleaned several times and hour and there will need to be a severe restriction to the numbers allowed in at any one time.
Keeping Staff Safe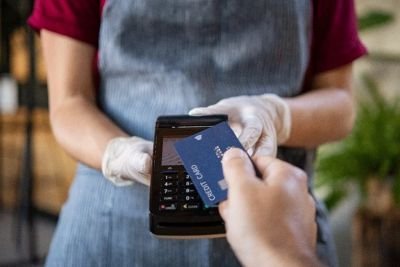 Staff will need to be kept safe as they will be having some contact with many people. This contact will need to be managed using eye protection, face masks and gloves. It is advisable that staff have regular temperature checks and complete a questionnaire prior to each shift.
Kitchens and behind bars will need to be divided up so staff members are not coming into contact with each other. This might be partly achieved by designating specific jobs to only certain staff.
This 'new normal' may deter some from visiting pubs and restaurants. Some will see this as a stressful way to relax. However, putting thoughtful measures in place and ways that don't interfere too much on how people interact with each other should bring most people back out to be entertained and served.
Checklist Link
Reopening Checklist for food business during Covid-19 by the Food Standards Agency
Training and Compliance to UK Legislation
It is still a legal requirement to maintain training on food safety for staff. This is a minimum of Level 2 Food Safety and Allergy Awareness for waiting staff. The safest way to maintain training standards is to have staff take the course and assessments online and have their certifications delivered by email.
Visit Agile Career Training Ltd for all the relevant compliance training in food safety and licenced bar staff training at https://www.agilecareertraining.co.uk/